FUNDOARCU is a non-profit institution created to highlight the values ​​of the Dominican heritage. The foundation carries out a direct management in the promotion of the art and the culture in the community. We establish programs to motivate youth to integrate into community services, education, cultural leadership and recreation.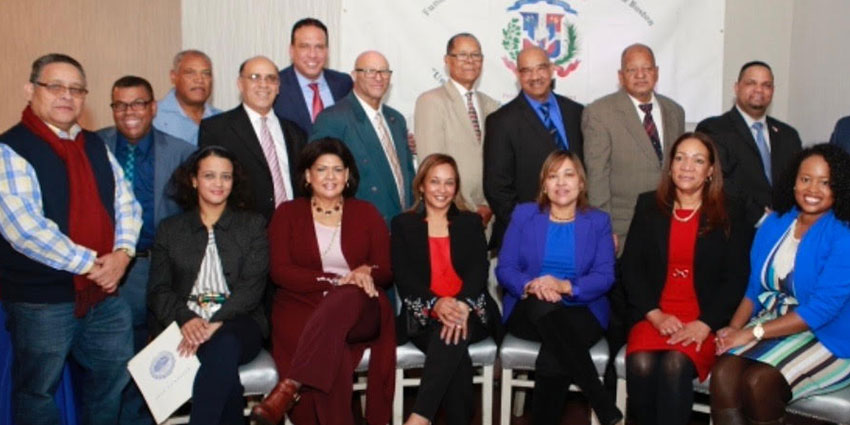 Bienvenida Féliz

Presidente

Nilson Pepén

Vicepresidente

Manuel Adames

Secretario General

Juan Valerio

Secretario de Organización

Luis Matos

Secretario de Finanzas

Marylenys Abreu

Secretaria de Actas y Correspondencias

Yoleni Ynoa

Coordinador de Relaciones Publicas

Osiris Ruiz

Coordinador de Cultura

Elsa Guzmán

Coordinadora de la Salud

Alexandra Valdez

Coordinadora de la Juventud
Francia Fernández

Coordinadora de Eventos

Pascual Mota

Coordinador de Deportes

César Angomás

Coordinador de Envejencientes

Vanessa Navarro

Coordinadora de la Juventud

Gerardina Arias

Vocal

Marcelino Andújar

Asesor

Yarlennys Villamán

Asesora

Cira Espinosa

Asesora

Gustavo Díaz Feliz

Asesor

Raquel Duvergé

Asesora

Julián Zapata

Asesor
Interested in volunteering or joining the executive board?
You may want to build your confidence or gain or brush up on existing skills to improve the success of your en devours. Join today and discover the opportunities with FUNDOARCU.