Board of Directors
Directiva de FUNDOARCU
FUNDOARCU is a non-profit institution created to highlight the values ​​of the Dominican heritage. The foundation carries out a direct management in the promotion of the art and the culture in the community. We establish programs to motivate youth to integrate into community services, education, cultural leadership and recreation.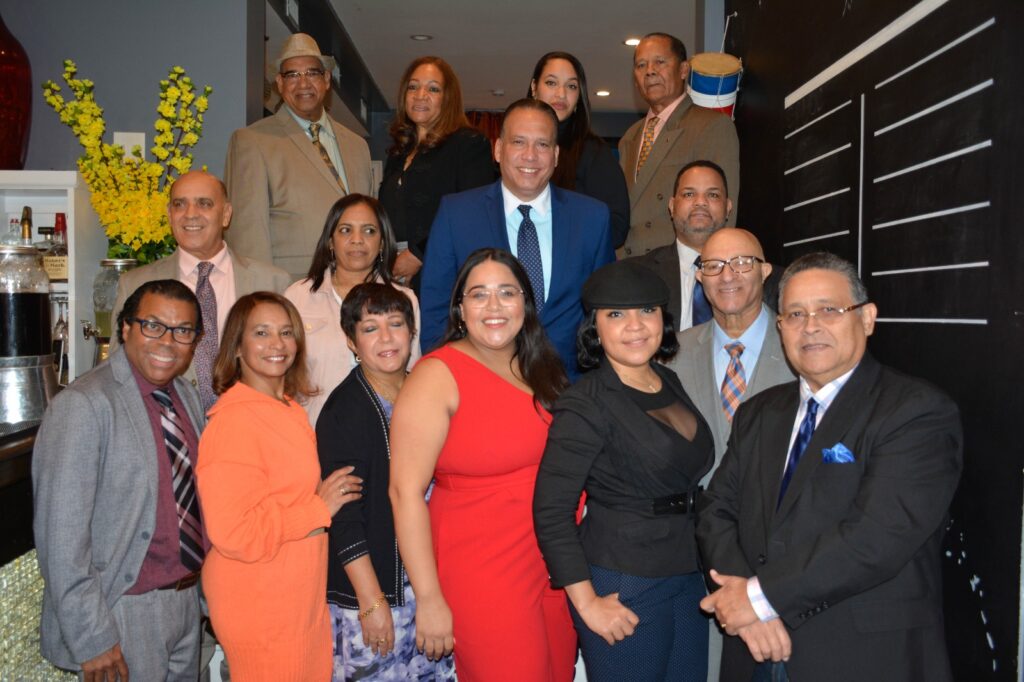 Interested in volunteering or joining the executive board?