FUNDOARCU is a non-profit institution created to highlight the values ​​of the Dominican heritage. The foundation carries out a direct management in the promotion of the art and the culture in the community. We establish programs to motivate youth to integrate into community services, education, cultural leadership and recreation.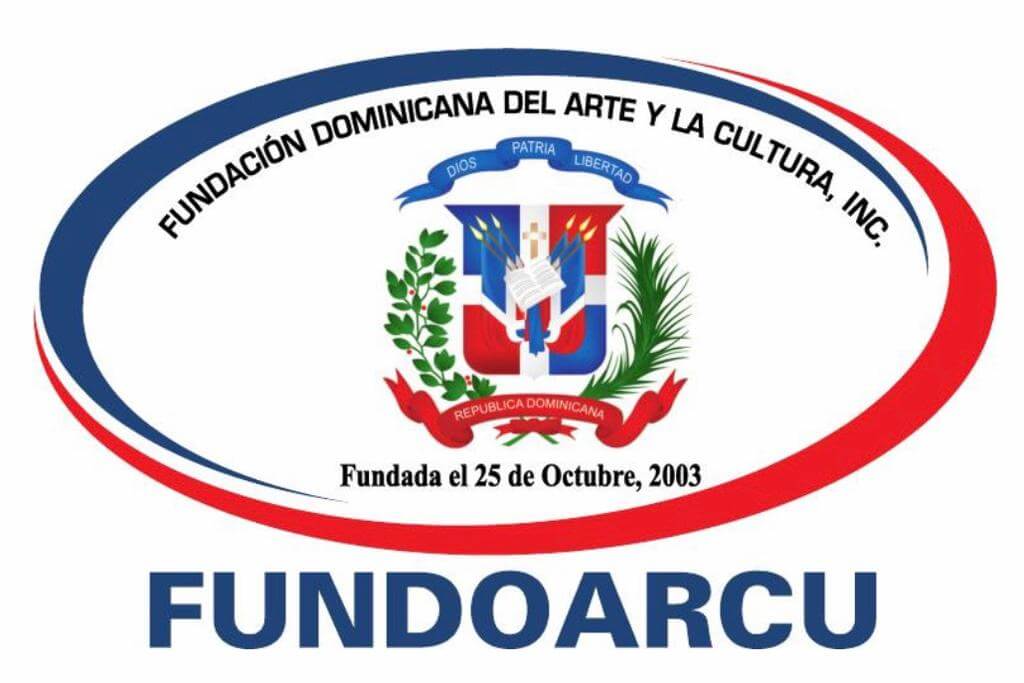 Recognizing Our Future Leaders & Engaging our Community
Founded on October 25, 2003
Enjoy Dominican traditions, where FUNDOARCU offers a range of activities with the aim of keeping alive our cultural traditions, the colorful ones of the costumes of the devils cojuelos predominate, the Dominican gastronomy composed of a variety of typical dishes, inherited from time to time. Tainos and international cuisine.Disfrute de las tradiciones dominicanas, donde FUNDOARCU ofrece una gama de actividades con el objetivo de mantener vivas nuestras tradiciones culturales, predominan los coloridos de los vestuarios de los diablos cojuelos, la gastronomía dominicana compuesta de una variedad de platos típicos, heredados desde tiempo de los Tainos y cocina internacional.
The Dominican Republic in Massachusetts
Dominicans in Massachusetts are the fastest growing immigrant force in the state, with a great patriotic union and civility. They are always in the vanguard in the exaltation of their cultural roots and FUNDOARCU putting their best efforts so that these demonstrations have the expected effects. Los dominicanos en Massachusetts constituyen la fuerza de mayor crecimiento de inmigrantes en el Estado, con una gran unión patriótica y civismo. Siempre están a la vanguardia en la exaltación de sus raíces culturales y FUNDOARCU poniendo sus mejores esfuerzos para que estas demostraciones tengan los efectos esperados.
Dominicans in Boston, Facts you didn't know.